News & Media

Getty Images / PeopleImages
FORMS UPDATE: 5 Listing Agreements Changed
All four versions of the Exclusive Right of Sale Listing Agreement (ERS) and the Exclusive Brokerage Listing Agreement (EBLA) have now been updated to reflect NAR's Clear Cooperation Policy.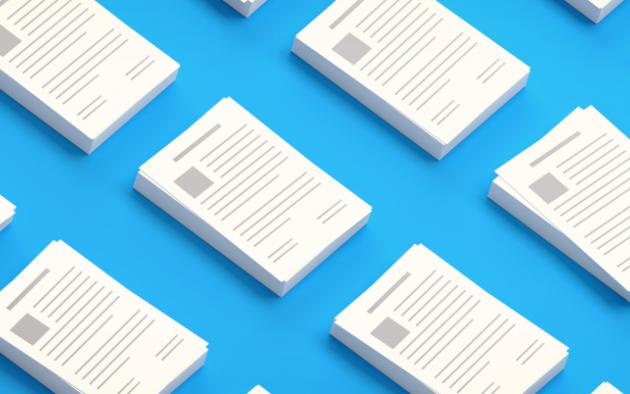 Keep up with what's changed recently to the forms, contracts, and manuals you use for your business.
ORLANDO, Fla. – The National Association of Realtors®' (NAR) Board of Directors agreed to a mandatory change to all MLSs during the November 2019 NAR Convention. The MLSs had until May 1, 2020, to adopt that change – called MLS Statement 8.0 – but commonly known as the Clear Cooperation Policy.
As a result, all applicable Florida Realtors' listing agreements have been modified to inform the parties as to the rules' parameters. Each form will have an updated version number and revision date to reflect these changes. Specifically, the forms that were modified are:
Exclusive Brokerage Listing Agreement
Exclusive Right of Sale Listing Agreement – Transaction Broker
Exclusive Right of Sale Listing Agreement – Consent to Transition to Transaction Broker
Exclusive Right of Sale Listing Agreement – Single Agent
Exclusive Right of Sale Listing Agreement – No Brokerage
For a more in-depth explanation of these changes, please see "8.0 Clear Cooperation Policy Revisions to Florida Realtors' Listing Agreements."
Meredith Caruso is Associate General Counsel for Florida Realtors
© 2020 Florida Realtors®