News & Media

erhui1979 / Getty Images
CFPB, FHFA & HUD Launch One-Stop COVID-19 Housing Website
The consumer and housing federal agencies unveiled a single-website source for pandemic-related housing information. It consolidates separate benefits offered under the CARES Act, and gives homeowners and renters tools to help them find programs that work for them.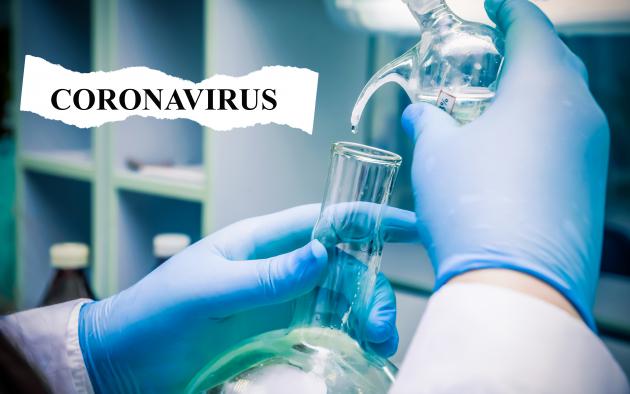 Florida Realtors is monitoring everything regarding how the COVID-19 pandemic is affecting the real estate industry and Realtors and sharing it here.
WASHINGTON, D.C. – Homeowners and renters can now visit a single federal website to find federal programs that can help with COVID-19-related housing problems. The one-stop website is a joint project of three federal agencies, the Consumer Financial Protection Bureau (CFPB), Federal Housing Finance Agency (FHFA) and the Department of Housing and Urban Development (HUD).
The new website can be found online at cfpb.gov/housing. It includes info for homeowners that have a mortgage backed by FHA, VA, USDA, Fannie Mae or Freddie Mac.
"The need is greatest for those who have experienced job loss or loss of income due to the pandemic," CFPB Director Kathy Kraninger told Realtors on Tuesday during the National Association of Realtors® (NAR) 2020 Virtual Legislative Meetings. "Struggling borrowers can request up to 180-days forbearance and if they still need assistance, they may request another 180 days. Additionally, if consumers do not have a federally backed mortgage, many loan servicers have forbearance or deferment options for non-government backed or private loans."
The new website consolidates info about CARES Act mortgage relief, protections for renters, resources for additional help and information on how to avoid COVID-19 related scams. It provides lookup tools for homeowners to determine if their mortgage is federally backed, and for renters to find out if their rental unit is financed by FHA, Fannie Mae or Freddie Mac.
"No one should lose their home because of coronavirus, and this new website is full of resources to help property owners and renters navigate these unprecedented times," says HUD Secretary Ben Carson. "HUD is continuing to monitor the needs of our FHA borrowers and HUD-assisted families, and we are prepared to take additional actions as needed."
In addition to the new website, CFPB says it's partnered with FHFA on the Borrowers Protection Program that allows the agencies to share servicing information to protect borrowers during the pandemic.
The CFPB offers consumer info on a number of pandemic-related topics including:
© 2020 Florida Realtors®