News & Media

Valiantsina Halushka, Getty Images
Fla. OKs Online Real Estate License Exams
DBPR says all state licensing exams may be taken online effective Aug. 4. An appointment must be scheduled and a proctor will monitor the test-taking process.
ORLANDO, Fla. – Many state licensees under the Florida Department of Business and Professional Regulation (DBPR) have a new option to take required testing online. The change makes testing more convenient and also solves a problem with testing backlogs.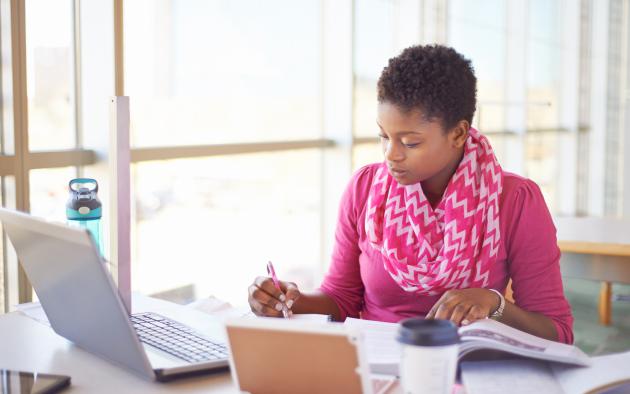 Online proctored testing for real estate sales associates, brokers, instructors and appraisers beings Aug. 4, 2020. Here's what you need to know.
DBPR uses a third-party vendor, Pearson Vue, to conduct licensee tests for its 30-plus professions, which includes the Division of Real Estate that oversees real estate sales associates, real estate brokers, real estate instructors and real estate appraisers.
"Back in April and May, we were bombarded with phone calls from members stating that the earliest they could get exams scheduled was February or March of 2021 due to a need to social distance and accommodate folks under CDC guidelines," says Florida Realtors Vice President of Law and Policy and General Counsel Juana Watkins. Pearson Vue tried to accommodate everyone, but "it wasn't enough and wasn't working."
Florida has about 400,000 real estate licensees, and the Florida Real Estate Commission (FREC) pushed DBPR to create some kind of online test option to help streamline the exam process specifically for real estate licensees. As a result, Pearson Vue announced access – starting on Aug. 4 – to an online testing option called OnVUE.
"The exam is not 'on-demand' and folks need to schedule it ahead of time," says Florida Realtors Director of Professional Development Sharon Hoydich. "However, appointments can be scheduled 24/7, and people should be able to find a convenient time for their schedule." Test-takers must have a functioning home computer, webcam and strong internet connection.
A list of frequently asked questions (FAQs) about the new online testing option is posted on Florida Realtors' website.
© 2020 Florida Realtors®