Infographics
Learn and Share: Infographics for Realtors
Check out Florida Realtors' collection of educational infographics — ready for you to download and share on social media, in your newsletters and directly with clients. Topics run the gamut, from how to stage a house to easy visual step-by-step explanations of real estate transactions. Download photo versions (best for social media sharing) or PDF versions (best for printing).
Use the search tool in the blue box below to find just what you're looking for.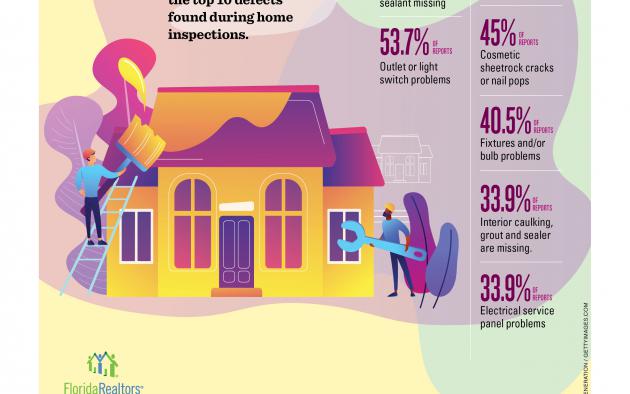 In a study of more than 50,000 residences, here are the top 10 defects found most often.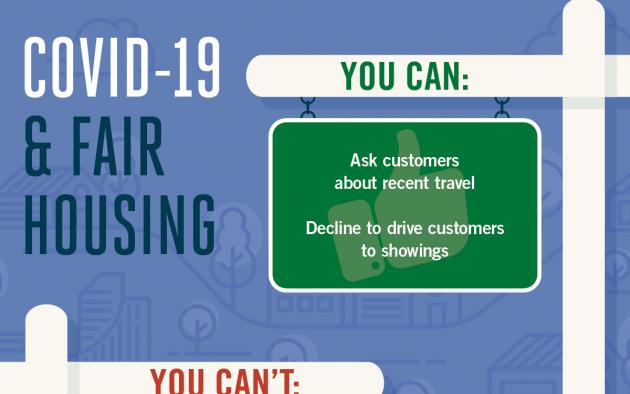 Important reminders to help Realtors stay on the right side of fair housing laws during the coronavirus pandemic.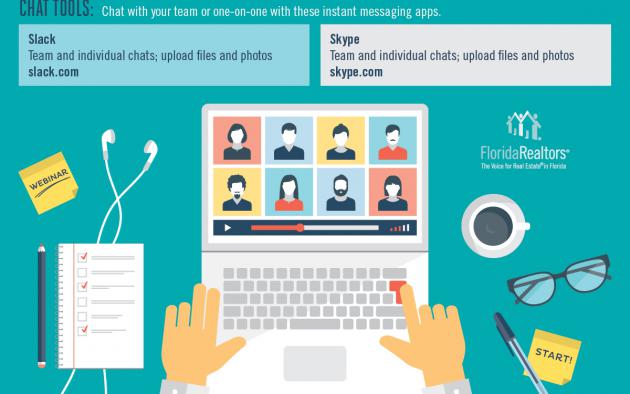 Staying in touch with your colleagues is more important than ever. These free communication tools can help.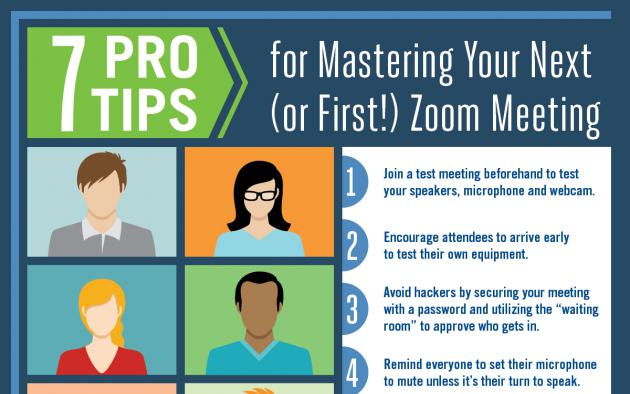 Here's some advice to help you sail through virtual meetings and get things done.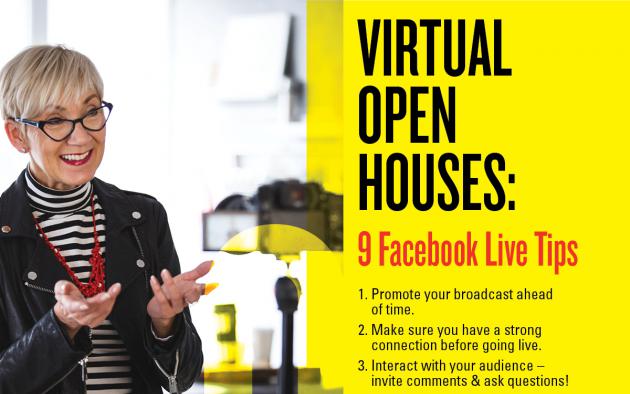 Follow these steps to rock your next (or first!) online property showing.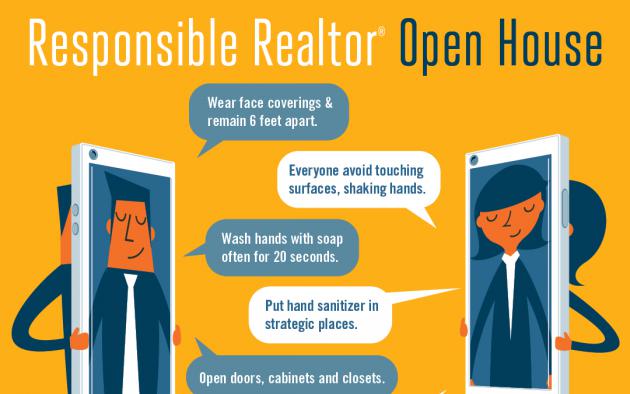 Yes, you can still conduct business during the pandemic, but it's not business as usual. Follow these guidelines and share them with your colleagues.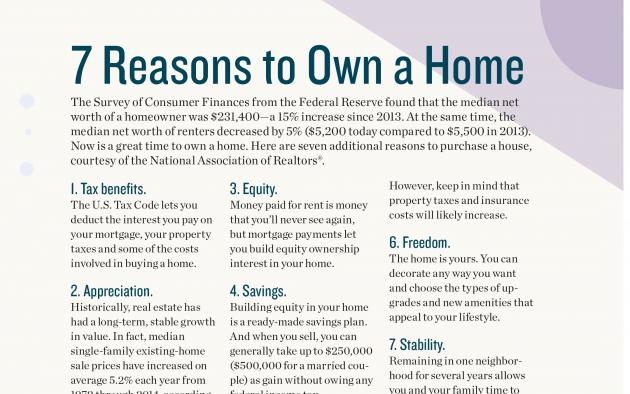 The Survey of Consumer Finances from the Federal Reserve found that the median net worth of a homeowner was $231,400—a 15% increase since 2013.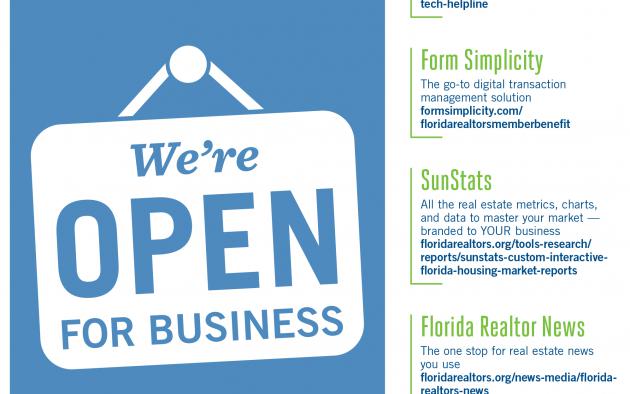 Florida Realtors is committed to delivering the programs, products and services you rely on with no disruption in service. This includes, but is not limited to, the Legal Hotline, Tech Helpline, Form Simplicity, SunStats, Florida Realtors News and Florida Realtor magazine. Share this infographic on your social media!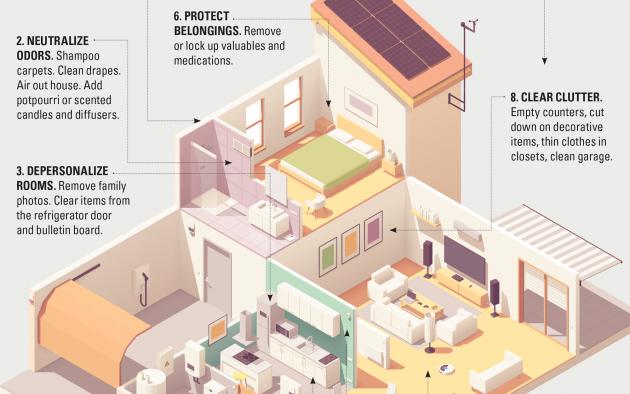 It takes a little more than cleaning things up to wow potential buyers at your open house.