Infographics
Learn and Share: Infographics for Realtors
Check out Florida Realtors' collection of educational infographics — ready for you to download and share on social media, in your newsletters and directly with clients. Topics run the gamut, from how to stage a house to easy visual step-by-step explanations of real estate transactions. Download photo versions (best for social media sharing) or PDF versions (best for printing).
Use the search tool in the blue box below to find just what you're looking for. 
Let everyone know that you made your voice heard in the election — share this photo on your social media!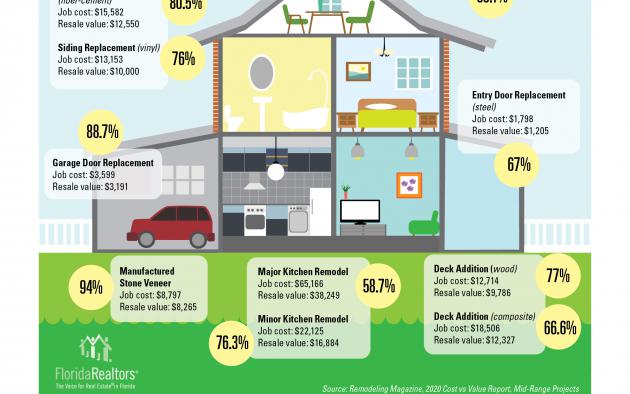 If you're planning on updating your home before putting it on the market, prioritize these projects.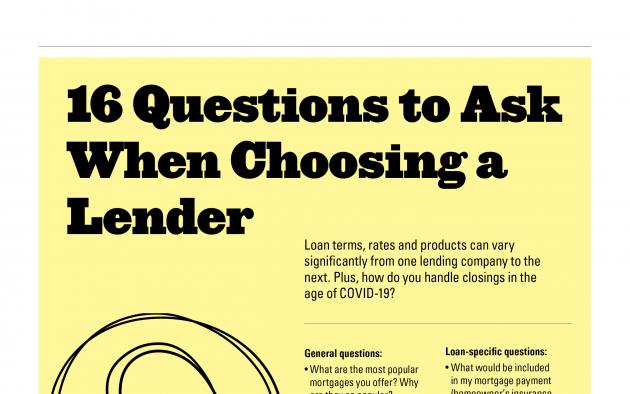 Loan terms, rates and products can vary significantly from one lending company to the next. Plus, how do you handle closings in the age of COVID-19?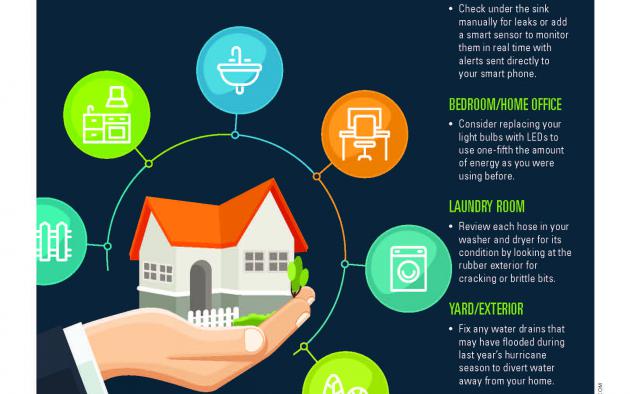 The additional time that Americans are spending in their houses can lead to excess strain on different rooms of your home.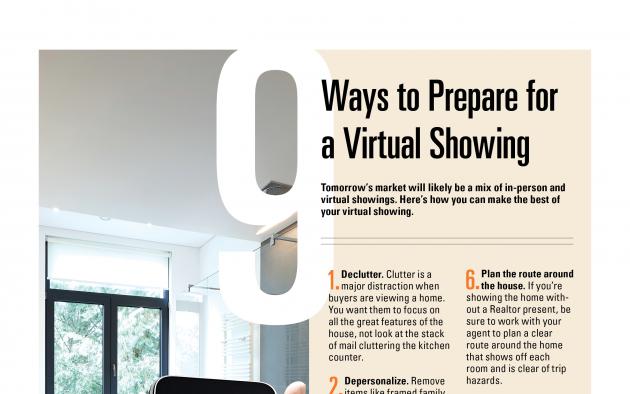 Tomorrow's market will likely be a mix of in-person and virtual showings. Here's a look at what sellers should do to impress during the online option.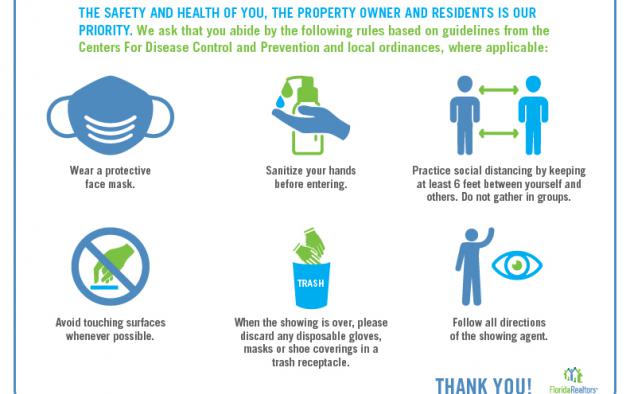 Print out this poster of safety guidelines for in-person showings and display on doors and around the property you're showing.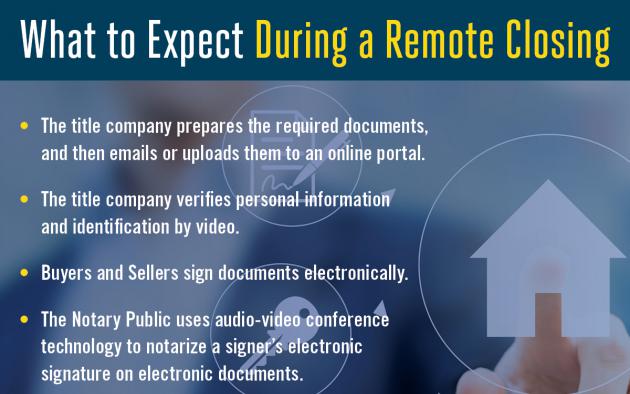 Thanks to new technology and laws, real estate closings are happening around the state without parties in the same room.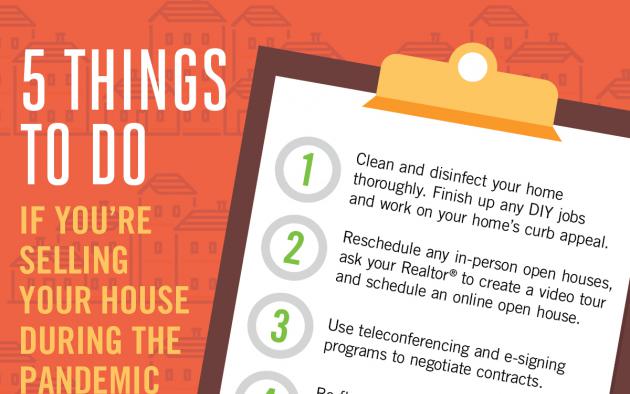 Yes, you can still put your home on the market. And yes, people are still buying during the coronavirus pandemic. Here are some things to keep in mind.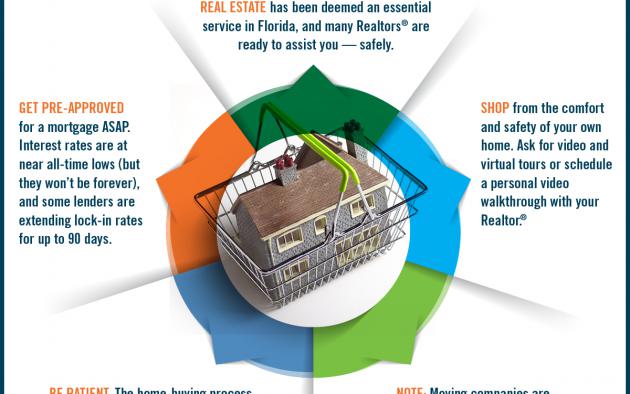 Houses are still on the market, and Realtors are ready to help you find your dream home. Just keep these things in mind.