Infographics
Learn and Share: Infographics for Realtors
Check out Florida Realtors' collection of educational infographics — ready for you to download and share on social media, in your newsletters and directly with clients. Topics run the gamut, from how to stage a house to easy visual step-by-step explanations of real estate transactions. Download photo versions (best for social media sharing) or PDF versions (best for printing).
Use the search tool in the blue box below to find just what you're looking for.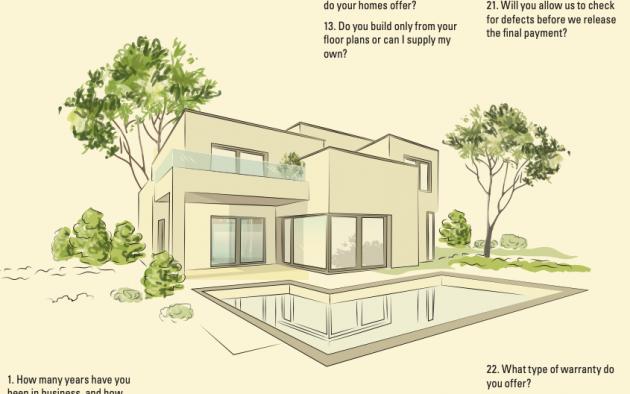 Building a home is a huge undertaking. Be sure you know the answers to these questions before you get started.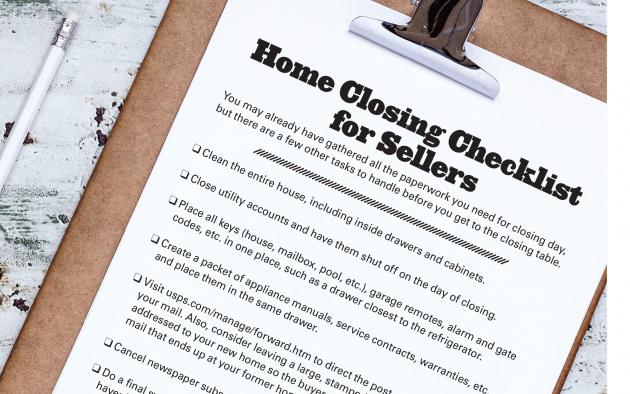 You may already have gathered all the paperwork you need for closing day. but there are a few other tasks to handlebefore you get to the closing table.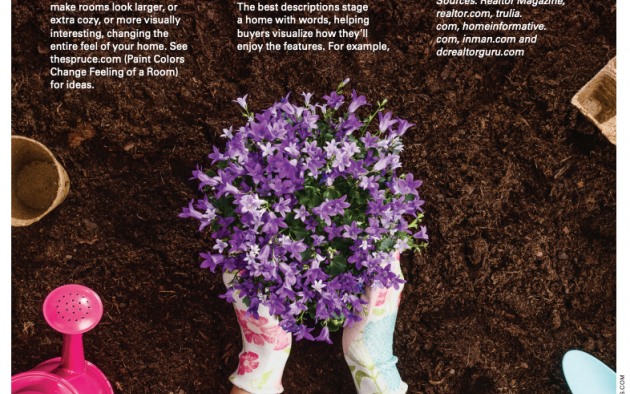 Seven easy things you can do to make your home more appealing to buyers.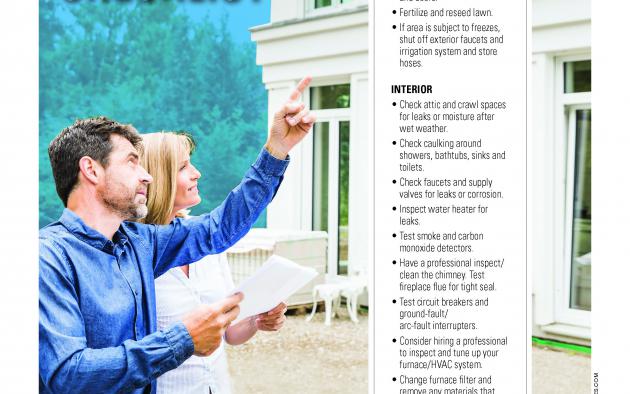 This checklist outlines everything you need to do — inside and out — to prepare your property for the cooler weather ahead.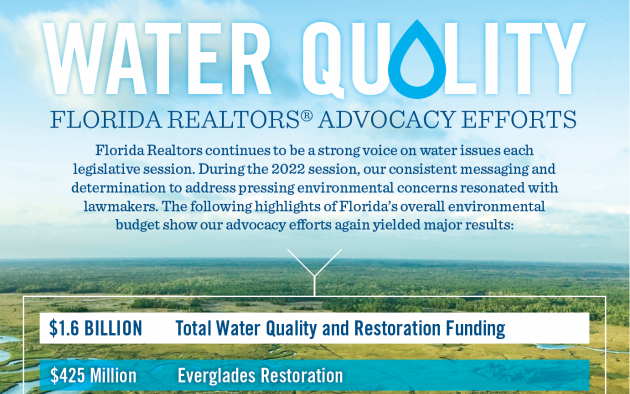 Florida Realtors continue to be a strong voice on water issues each legislative session. Our advocacy efforts have helped produce historic funding levels for critical environmental projects and initiatives.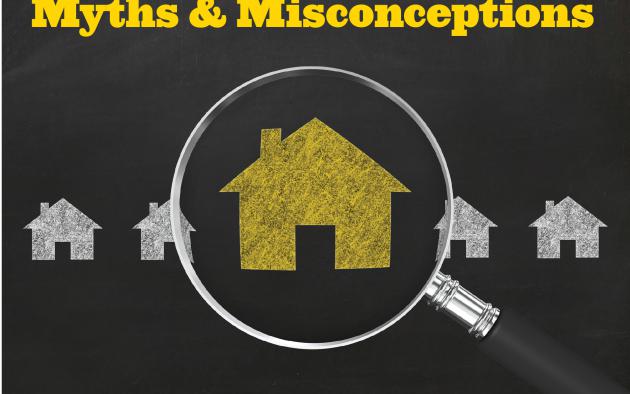 The inspection is pass or fail is just one of many misconceptions home buyers and sellers experience.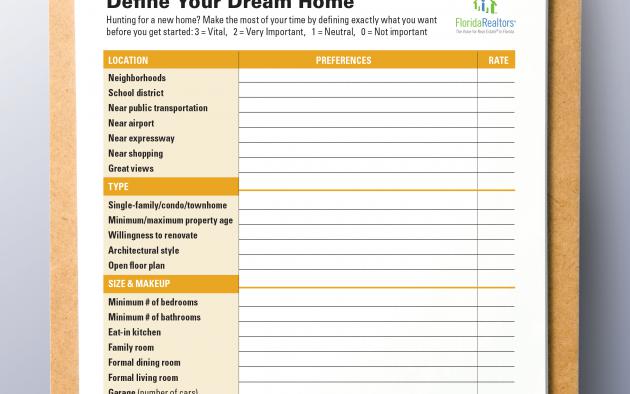 Hunting for a new home? Make the most of your time by defining exactly what you want before you get started. This checklist will help you set your priorities.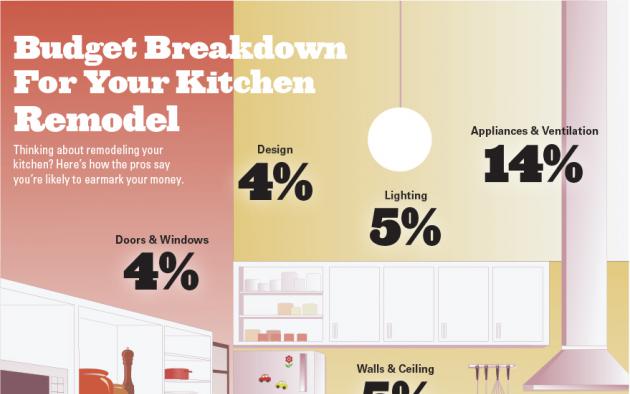 Thinking about remodeling your kitchen? Here's how the pros say you're likely to earmark your money.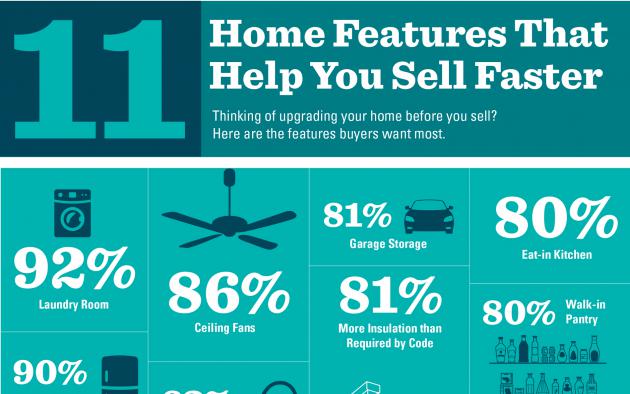 Thinking of upgrading your home before you sell? Here are the features buyers want most.