Infographics
Learn and Share: Infographics for Realtors
Check out Florida Realtors' collection of educational infographics — ready for you to download and share on social media, in your newsletters and directly with clients. Topics run the gamut, from how to stage a house to easy visual step-by-step explanations of real estate transactions. Download photo versions (best for social media sharing) or PDF versions (best for printing).
Use the search tool in the blue box below to find just what you're looking for.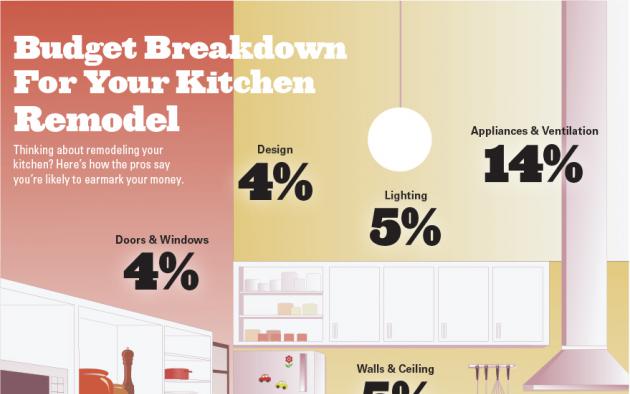 Thinking about remodeling your kitchen? Here's how the pros say you're likely to earmark your money.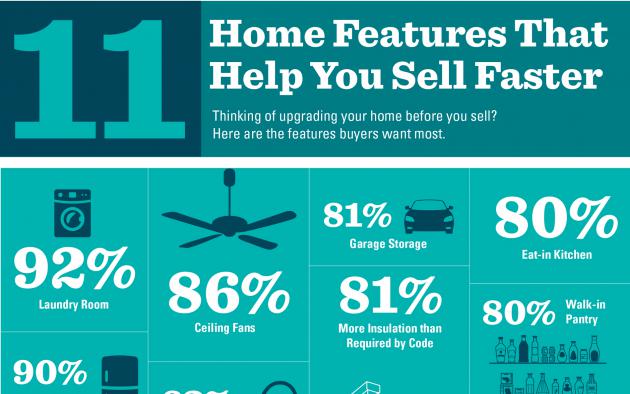 Thinking of upgrading your home before you sell? Here are the features buyers want most.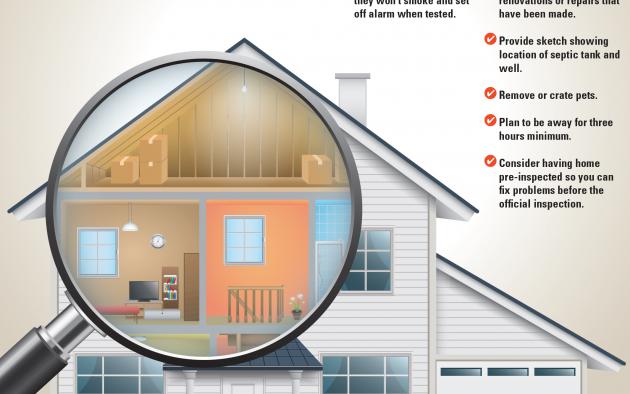 If you're selling a home, it's going to need to pass a home inspection. Here's a look at what inspectors will be checking and tips to help you be prepared.
How will you use the home? Will it just be for family and friends, or do you plan to rent it as well? And realistically, how many times will you use it per year?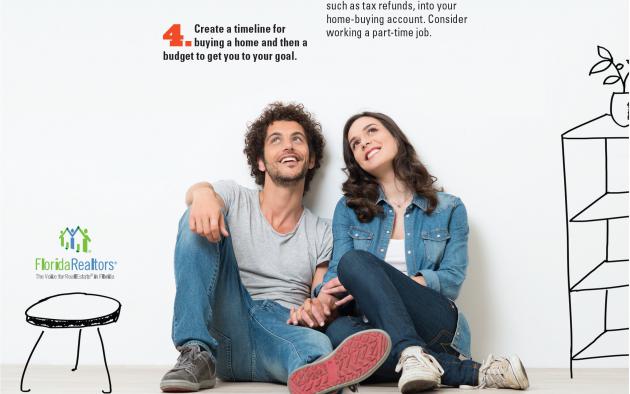 Want to buy your first home but need help coming up with the down payment? Consider these tips to set you on the right path.
Whether you're prepping for a sale or renovating the home you just bought, these tips can ensure you come out the other side sane and happy with the result.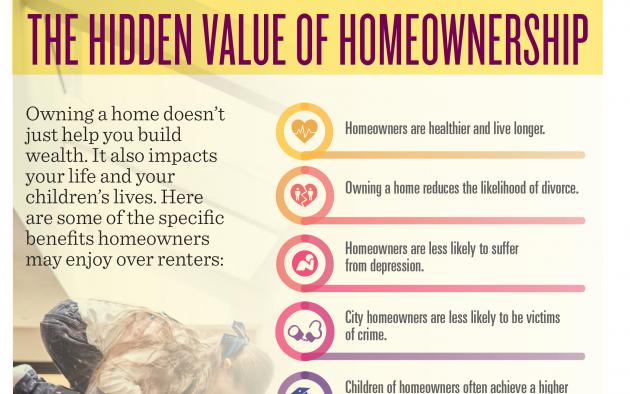 Owning a home doesn't just help you build wealth, it also impacts your life and your children's lives. Here are specific benefits homeowners may enjoy over renters.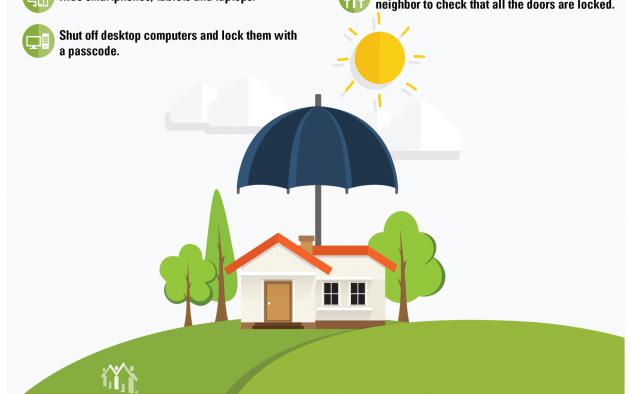 The thought of having strangers walk through your home when you aren't there can be alarming. Take these precautions to safeguard your property.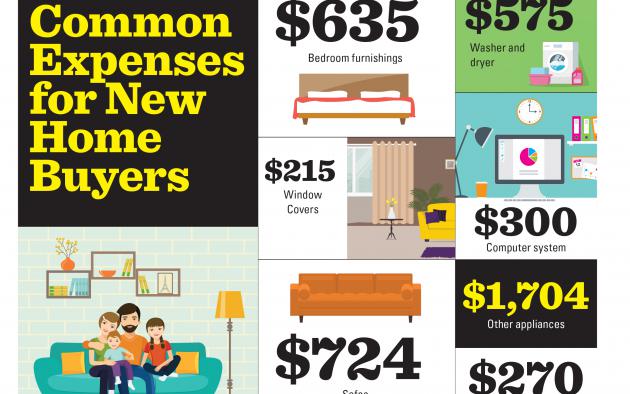 Buying the house is just the first step. There are other expenses that come along with your purchase. Don't be taken by surprise.