News & Media

FrozenShutter / Getty Images
Florida Realtors Disaster Relief Fund Gives $50K in Aid
The Disaster Relief donation, which NAR will distribute, helps support those affected by a disaster, such as the recent flooding in Texas and wildfires in California.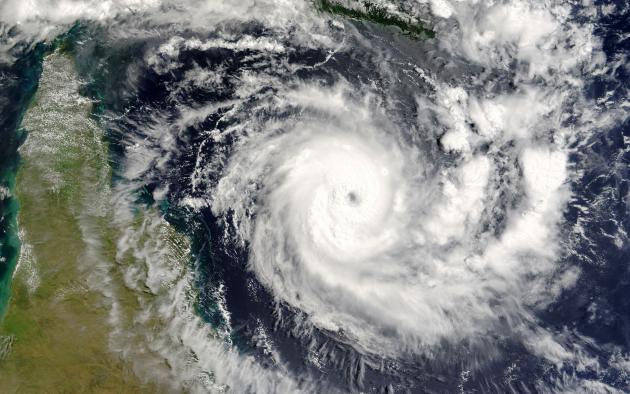 Realtors helping others in times of need is what this charity is all about. Learn how to give and receive.
ORLANDO, Fla. – Florida Realtors® Disaster Relief Fund approved a $50,000 contribution to help Realtors affected by recent disasters, such as the flooding in Texas and the wildfires in California.
The $50,000 donation will be given to the National Association of Realtors® (NAR) Realtor Relief Fund (RRF), which will distribute it to those who need help."
Since Hurricane Andrew hit South Florida in 1992, Florida Realtors® has had a disaster relief program to assist the Realtor family in times of distress. For Andrew alone, the fund awarded more than $300,000 in grants to members and their families who suffered property damage in the storm.
Florida Realtors Disaster Relief Fund efforts were reactivated in 2004 and 2005 after Florida was hit by nine different storms. During that time, the Disaster Relief Fund awarded over $2 million in grants to aid Realtors, their real estate employees, Realtor board/associations and association staff.
However, Florida Realtors Disaster Relief Fund efforts don't stop at Florida's border. In 2005, the Disaster Relief fund sent $150,000 to help Hurricane Katrina victims, and the Fund continues to send assistance around the country to victims of wildfires, tornadoes, out-of-state hurricanes and flooding.
The Fund is an IRS recognized 501(c)(3) charity and accepts monetary donations online and by check.
For more information or to donate, visit the Florida Realtors Disaster Relief Fund page on the website.
© 2019 Florida Realtors