Infographics
Learn and Share: Infographics for Realtors
Check out Florida Realtors' collection of educational infographics — ready for you to download and share on social media, in your newsletters and directly with clients. Topics run the gamut, from how to stage a house to easy visual step-by-step explanations of real estate transactions. Download photo versions (best for social media sharing) or PDF versions (best for printing).
Use the search tool in the blue box below to find just what you're looking for.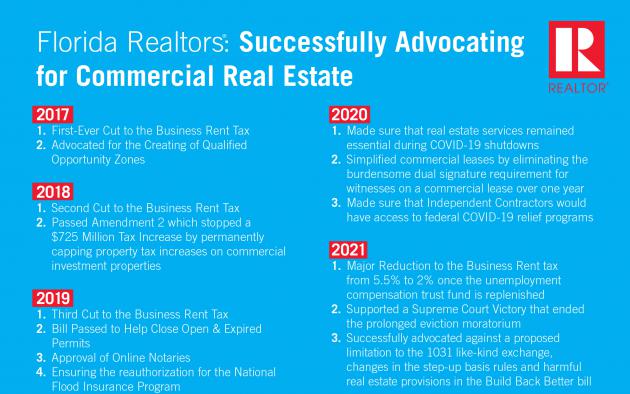 Our legislative victories on behalf of commercial Realtors have been numerous over the years and have helped strengthen the market.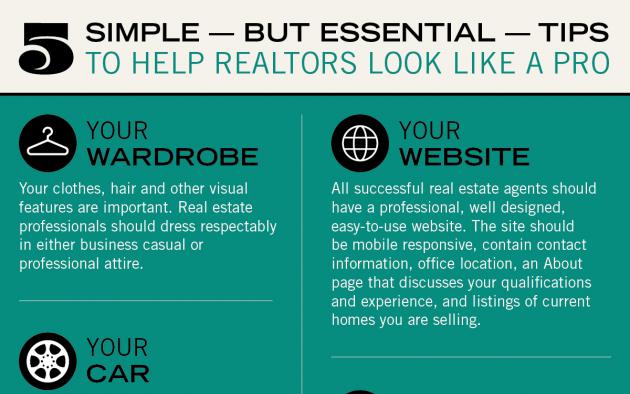 Your clients are looking at everything when they're deciding whether you're the Realtor they want to work with. Here's how to win them over.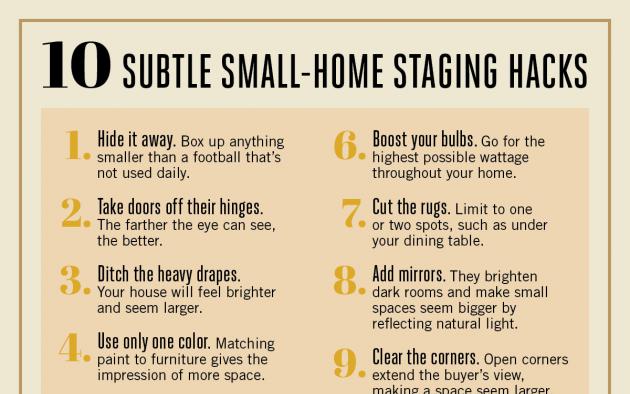 Try these simple tricks to help make smaller houses feel more spacious.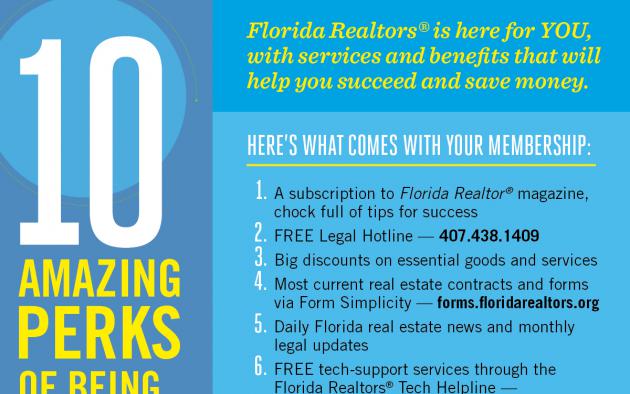 Florida Realtors is here for YOU, with services and benefits that will help you succeed and save money. Here's what comes with your membership.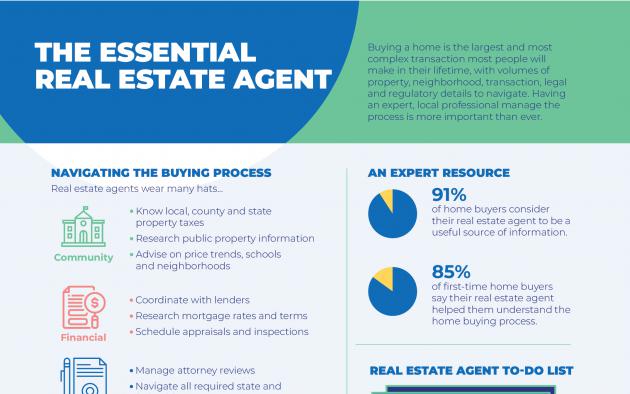 Let a Realtor lead the way — because buying a home is the largest and most complex transaction you'll probably make in your lifetime.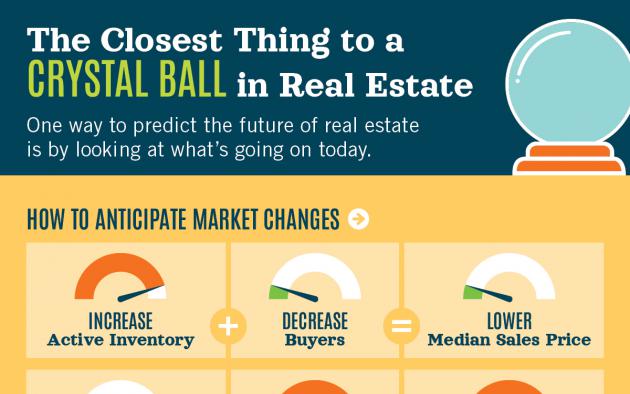 One way to predict the future of real estate is to look at what's happening today. Here's what to watch for.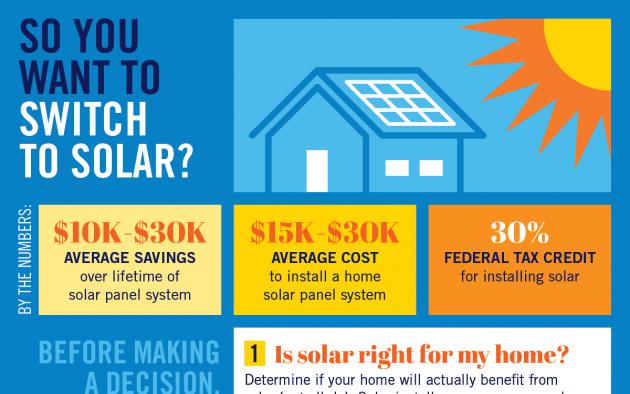 Here's what you need to know before adding solar panels to your house.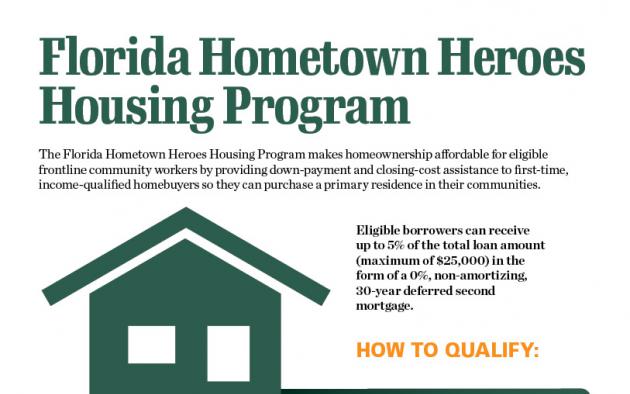 What you need to know about the housing program providing down-payment and closing-cost assistance for eligible first-time buyers.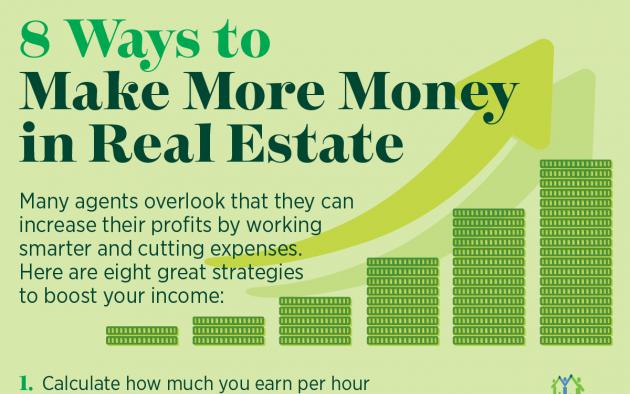 Many agents overlook that they can increase their profits by working smarter and cutting expenses. Here are eight great strategies to boost your income.