Infographics
Learn and Share: Infographics for Realtors
Check out Florida Realtors' collection of educational infographics — ready for you to download and share on social media, in your newsletters and directly with clients. Topics run the gamut, from how to stage a house to easy visual step-by-step explanations of real estate transactions. Download photo versions (best for social media sharing) or PDF versions (best for printing).
Use the search tool in the blue box below to find just what you're looking for.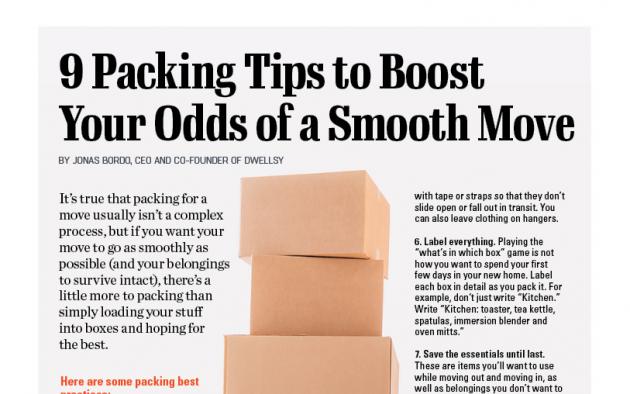 There's more to packing than simply loading your stuff into boxes and hoping for the best.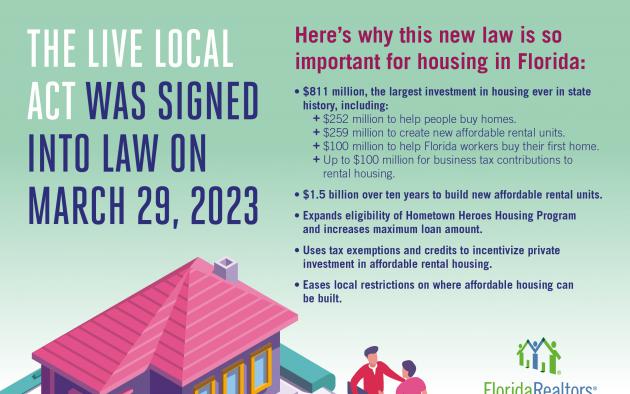 At $811 million, the Live Local Act represents the largest investment in housing ever in state history. Here's what all it does.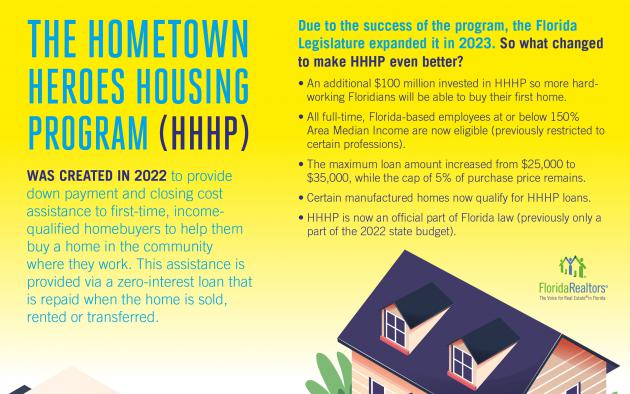 Created in 2022 and expanded in 2023, Hometown Heroes offers down payment and closing cost assistance to first-time, income-qualified homebuyers.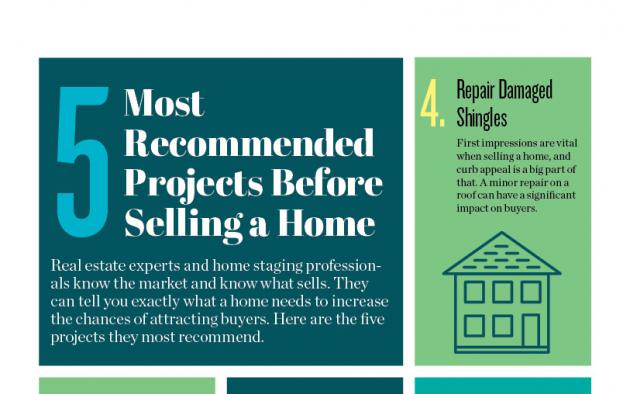 Real estate experts and home-staging professionals know the market and know what sells. Here are their top recommendations.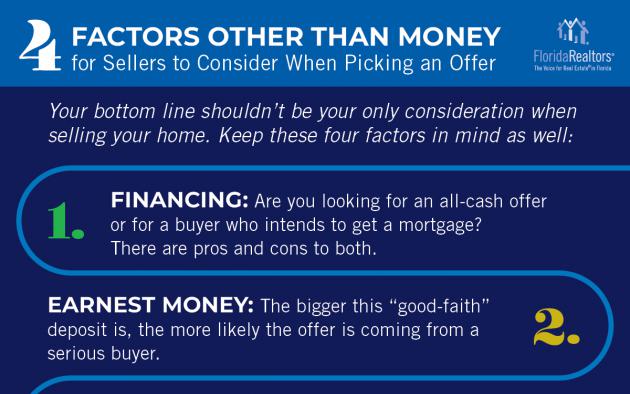 Your bottom line shouldn't be your only consideration when selling your home. Keep these four things in mind as well.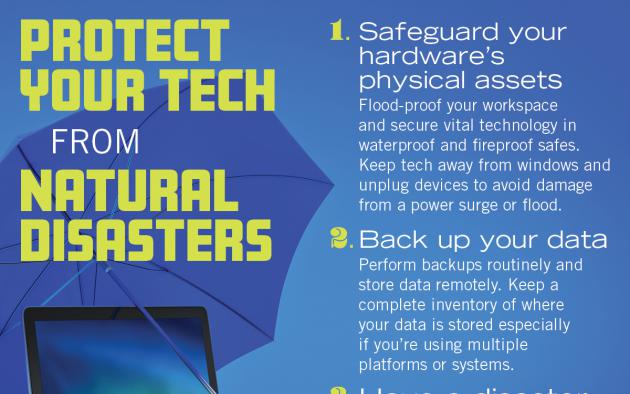 Disasters can strike at any time and the best we can do is be prepared.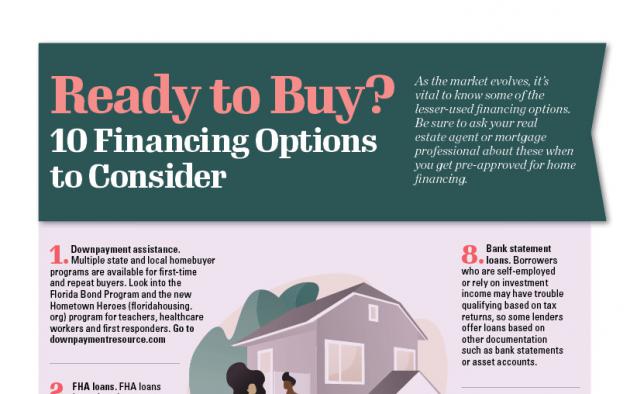 There's more than one route to financing a home. Here are some options you may not realize are out there.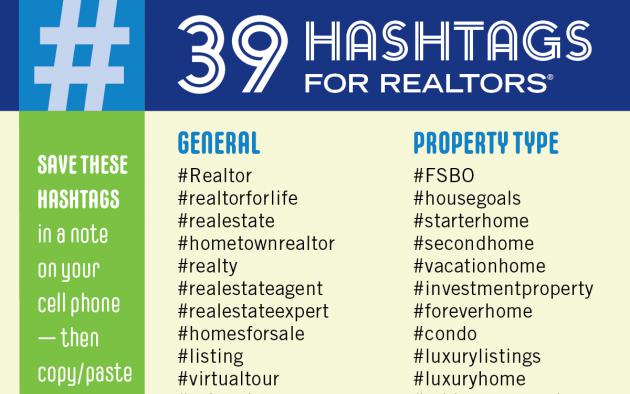 Save these hashtags on a note on your cell phone — then copy/paste and post!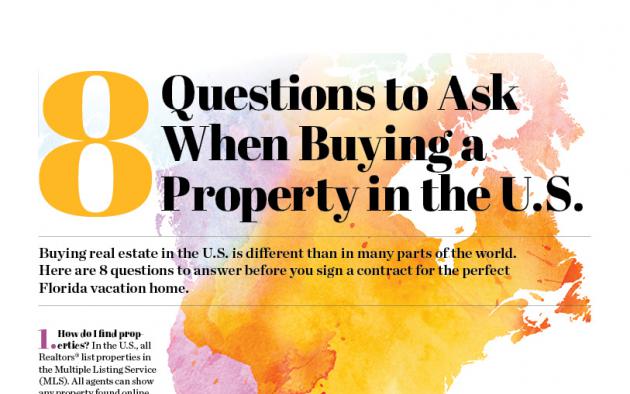 Buying real estate in the U.S. is different than in many parts of the world. Here are 8 questions to answer before you sign a contract for the perfect Florida vacation h